If you are searching for Oven Cleaning Crawley – look no further!
Ovenhands is the premium oven cleaning company that has been established since 2011. For over eleven years, we consistently achieve fantastic results for every customer that has booked our oven cleaning service. 
Cleaning the oven is a greasy job and to thoroughly clean the oven will take the home owner or tenant at least five to six hours so is considered to be a time consuming task, especially if the objective is to thoroughly clean the oven.
Oven Cleaning Crawley – Lee Saunders is our expert specialist oven cleaner in Crawley who has been recommended time and time again through Crawley Facebook groups as well as through Checkatrade who monitor the reviews recorded by satisfied customers who have had their ovens cleaned.
Each oven clean receives the same exceptional and professional cleaning service every time.  The ovens, hobs, extractor fans all are thoroughly cleaned which includes the oven fans, oven elements, all oven racks and grill pan and if the hob is being cleaned, the pan supports are also cleaned thoroughly.
Over the years, Lee has achieved around 800 top rated customer reviews and is credited as being a true professional with great attention to detail with every oven clean achieving "like new" results.
If you would like to use our oven cleaning service, please contact us on 07894 800222 or book in real time by clicking the button at the top of this page.
For more information, please click on this link
If you are looking for alternative ways to clean your oven yourself, please have a look at these oven cleaning tips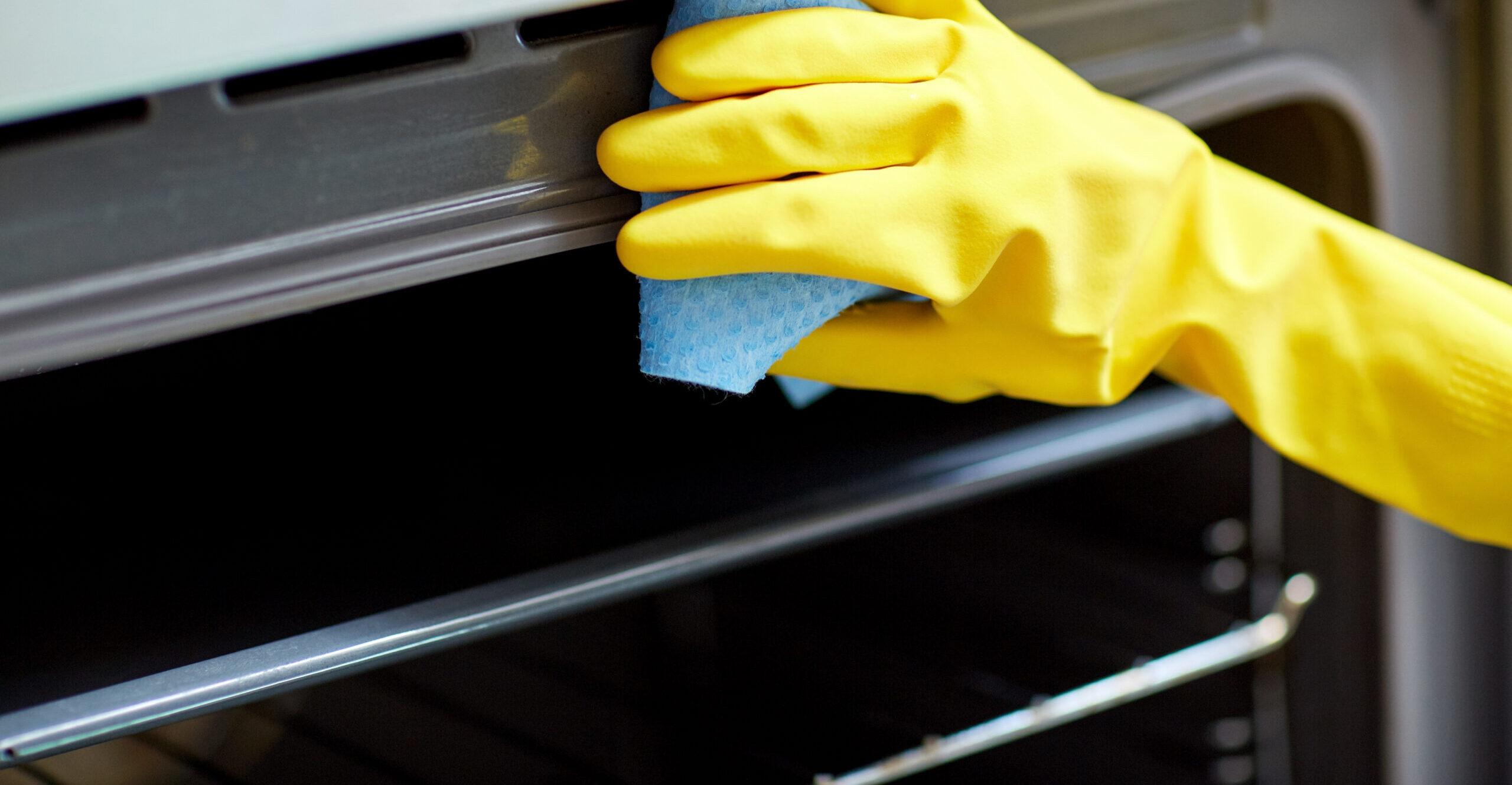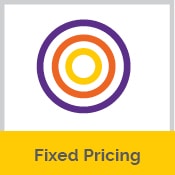 We have a clear and
transparent oven cleaning pricing policy for all of our customers in Crawley.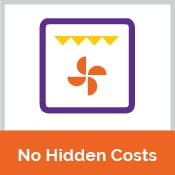 Our oven cleaning service does not charge additional costs for surplus racks/grill pan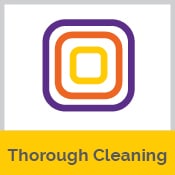 We make sure that every oven clean that we do is done thoroughly and that the customer is always happy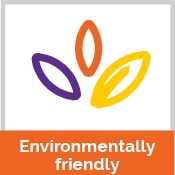 All of
the chemicals that we
use are non-toxic and
caustic free.