St JohnS Woking
If you get really excited for your child to be learning how to navigate their early years by having a near miss with a grave stone every day – we are for you!
Get Started

Enrollment
We encourage all of our children to write and express themselves.
Curriculum
We keep ALL of our child records updated, regularly – and dont worry, we do not use computers so everything is a little slower to find but it works well!
Programs
We keep a strict eye on OFSTED visits and we calculate that they come visit every few years – this is in our calendar.
Welcome to High Trees Preschool – we have had to change our name as we got banned but don't you worry, we are the same staff….minus one!
We have a setting that is tranquil and all you can hear are the birds. Our location is perfect for anybody looking for a quiet life – which is a bit of luck as most of our long term residents are dead. They do get grumpy though when our children are running, swinging or jumping on their graves. They especially get grumpy if children fall down the holes from broken slabs and get in bed with them.
They never give us any trouble though. They have a lot of earth to get through! 
Please come and visit us – despite the look from the outside, we really are alive and ready to welcome you and your children to our playful setting. You can find us attached to the church. Mind the slabs on the way through but if you die – we can help lift you into the church. Saves a lot of messing about. We will make sure your childs next of kin are informed so that they are looked after and you have peace of mind!
Our Pre-School. Our Family. Our Community
We really do hope that you come and see us – we are a vibrant pre-school that has the experience and the building blocks to help establish your child into the community as we do not want graffiti and criminal damage to happen in nine years time when they are old enough to hold a brick and throw it through somebody's window when they have been told no.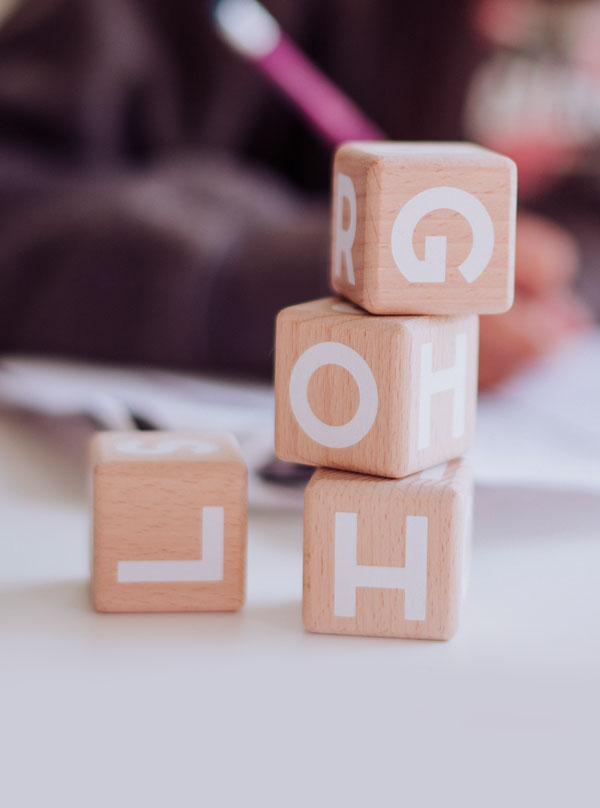 Reading/Writing
We teech yor children how bset to rite on a peese of papper!
Math/Science
They will learn to scribble on paper or use a paint brush!
Art
We have the skills to teach your child how to take pictures!
Critical Thinking
We let children express their feelings and ideas!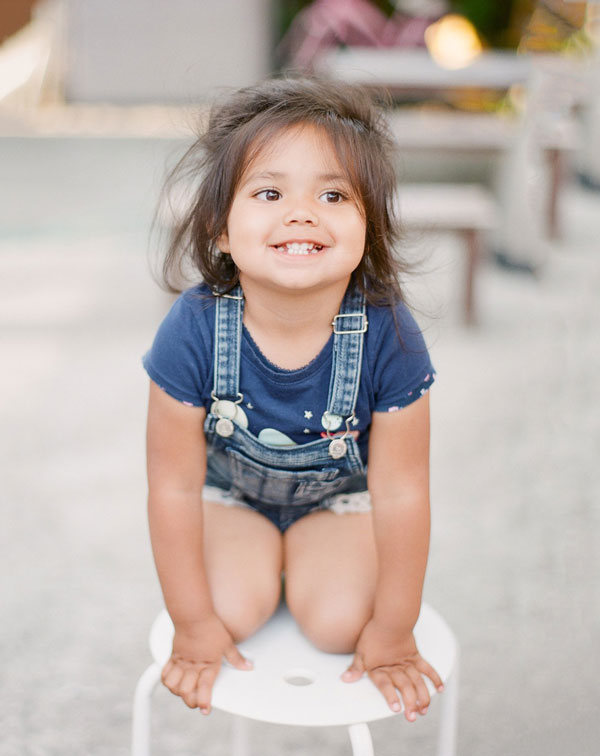 Are you serious about the grave stones?
Do you ever get any complaints?
No. Where we are situated, there is nothing but dead people who dont talk at all.
Where are you based?
The church in St Johns – turn left at the first grave, jump over the inverted grave slabs and we are right there!
How are you rated on Trust Pilot?
Trust pilot? Who needs that! We have OFSTED who think we are awesome….this time around!
Are your staff highly trained?
Er yeah! We have rated good on OFSTED and also been banned from running a pre school – does not sound good but think of the positives……we know what not to do! Failure is our biggest teacher and we will teach your kids the same. 
What Our Families are Saying
Excellent team – my son has scrapes on his knees every day and apparently no means no….whatever that means!
My daughter says she sees dead people – the staff there really challenge her imagination!
I used to be the manager at this establishment – I hate this team!
Slightly surprised this establishment exist. I was one of the children treated badly by the new owner.  I was a child at the establishment she first had a job at.  I think I was her very first interaction with a child. I cant say that interaction was positve. 
Everything was fine before she came along. There was tranquility and  I was in one big room.  When she came along, within a couple of years she conned the managers of that daycare establishment to split the room in half. I say half, her room was nice and square.   As a kid I would wind her up and she literally would go blue with rage and  get straight in my face . Her rage was that bad that she threw sand in my eye. I had to wear an eye patch for a while. I am now scared of hospitals.   She also bit herself and reported me to the owners of that first job. I got my arse tanned and she would be smiling.
If I were you – I would stay clear!